to harness the potential of technology to create innovations and improve lives exponentially by creating a platform for social entrepreneurship that harnesses and develops human potential to the power of technology (Ht) while returning good returns by investing in 'Good' businesses.
Every Big Idea Has A Small Beginning
Harnesses and develops human potential to the power of technology (Ht)
Bottom of the pyramid models that unlock mass/middle-income markets
Track-record of execution
A skilled team committed to their mission
Demonstrable, working solution which solves real-world problems
Start your Application Today!
Ut elit tellus, luctus nec ullamcorper mattis.
Some of our Investment Priorities
We consider cause, social or environmental benefits before anything else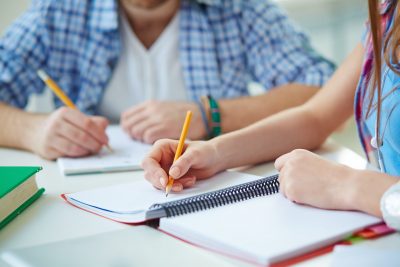 EduTech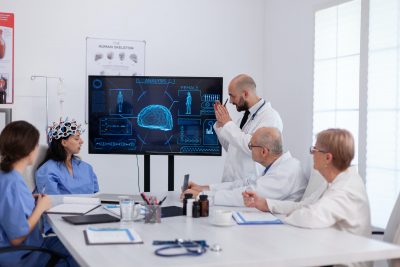 HealthTech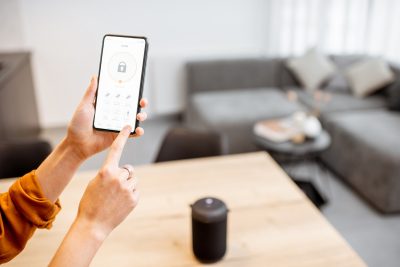 DigiTech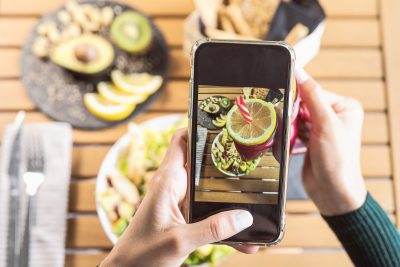 Food & Nutrition Tech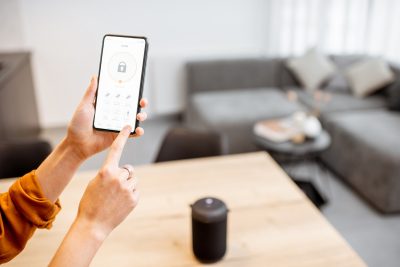 Safety & Security Tech
Benefits for Mentors & Investors
Dreams come true when ...
Founders Submit Expression of Interest
The platform provides immediate feedback to founders on alignment to our vision
Founders Schedule their Pitch
Founders are invited to schedule their pitch and submit complete documentation
Documentation is provided
Complete documentation is uploaded to a Drive location before the Pitch.
The Platform provides concierge services
The platform will help interested Angels to communicate and collaborate directly with Founders.
Angels and Founders partner together
MA will organise the syndicate with founders. Angels are encouraged to to lead deals, share diligence and support each other
Copyright © 2021 - Mentorangel All Rights Reserved